So you've figured out the maximum rent you can afford in Hawaii, and you've identified which towns or neighborhoods you're most interested in moving to. At last, you're ready to tackle those listings for Hawaii long term rentals to find your new home in Hawaii.
How to find a long term rental in Hawaii?
Even if you're not quite ready to move just yet, you should start a habit of checking listings at least once a week.
Browsing listings regularly will give you a sense of how much rentals in Hawaii cost, depending on their location, size, condition, and amenities. Then when you are ready to move, you'll be able to spot a good deal when you see one!
But if the only thing holding you back from moving is finding a home, then you should be checking listings at least once or twice a day, as the best deals and most desirable properties get snapped up fast.
I started looking for my rental home in Hawaii when I was still living in California. I was so eager to move, I started browsing listings months before I could actually move.
That turned out to be useful, though, because over that time I was able to recognize when a diamond in the rough would appear in the listings among the many pieces of coal.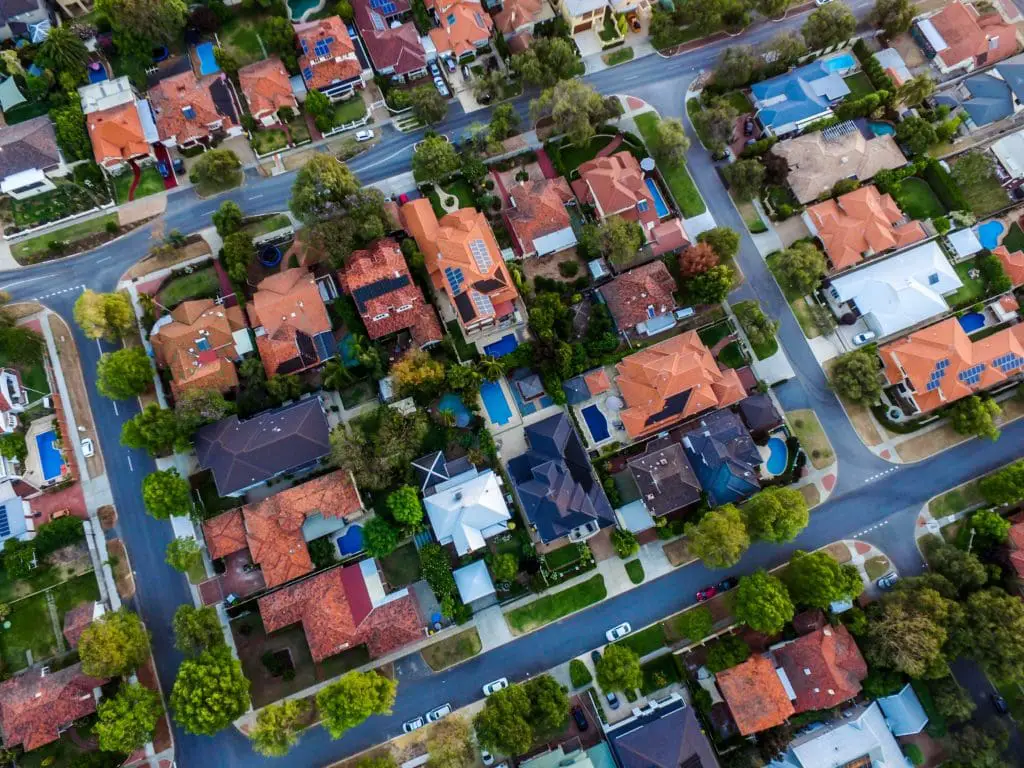 Best sites to find Hawaii long term rentals
Below are the best sites I've come across for finding rental homes in Hawaii — may you find your own jewel buried in these listings!
Craigslist has always been my go-to site for finding rental homes. In fact, the last four homes I've lived in were all found on Craigslist. If you use just one site on this list, use this one.
Its rental listings are comprehensive — individual landlords, agents, brokers, and property management companies all post ads in the "Housing" section.
Note that at the very top of the homepage (next to the word "Hawaii") you can select which island you want to focus your search on. To geographically narrow your search further, enter the name of a city, town, district, neighborhood, street, building, or complex in the "Search For" box.
When conducting your search, I don't recommend checking the "Cats" or "Dogs" box for a couple of reasons:
Some ads will specify "no pets" even though the ad is set as "OK" for cats or dogs (due to an error made by the person who submitted the ad).
Some people who submit ads don't bother to set their ad as "OK" for cats or dogs, even though they might be open to the idea.
In fact, my last four homes all came from ads that weren't set as "OK" for pets. What I've always done is look carefully through the text of the ad, and if it specifies anywhere that pets aren't allowed, I move on.
But if it doesn't say one way or the other, then I'll pursue it further, hoping that once the landlord hears how great I'd be as a tenant, I'll get a positive response when I slide in the question about whether pets are negotiable.
If you like map-based listings, then you'll love Zillow. Yes, Zillow is a real estate site, but it lists homes for rent as well as for sale. Here's how to see just the rental listings:
On the homepage, enter a location in the box under "Find Homes."
Once you're on the webpage for your location, locate the white box on the left side of the map.
In that white box, uncheck all the checkboxes except "For Rent."
Voila — your results are instantly updated on the map to show only rental listings.
In that same white box, click "More Filters" to narrow your search futher. I really like the "Home Type" options, and have often wished Craigslist had this feature.
Another great feature, especially if you're ready to move right away: In the white box, click "E-mail me new results" to get alerts whenever a listing that matches your current search is added to Zillow's database.
This site includes rentals for all islands, although at the time I checked it, most of the listings were for Oahu. Still, it's worth a try even if you're planning to move to another island. J
ust be aware that this site also lists vacation rentals, so be sure to select "Long Term" or "Short Term" (under "Rental Type") when conducting your search.
Unfortunately, you won't find many ads on this site (there were 17 when I last checked), but the ones that are there were all posted by landlords who allow pets in their rental homes.
Pet-friendly housing can be hard to find in Hawaii, especially in densely populated Honolulu. If you're a pet owner, be sure to check this site regularly for new listings.
Whether you are here to stay, or you just want a long-term rental in Hawaii, Airbnb is an obvious choice.
Having monthly and quarterly rentals, Airbnb offers excellent support and service that might just be what you're looking for!