Here are some great Hawaii adventures that are sure to create great memories for a life time.
What: Hawaii Snorkeling
Where: Ohahu? Waikiki Beach
Who: Paradise Cruises
Description: If you? love to get up close and personal with beautiful tropical fish, then a snorkeling cruise is something you can? miss. You'll climb onboard The Starlet and head out to the Kewalo Reef, with the famous Diamond Head as your backdrop. The fish have been hand fed, so they're plenty friendly. This is a very nice excursion if you are a snorkeling novice. Other activities include windsurfing, kayaking, a floating trampoline, and a water slide. Relax on deck while sunbathing. A BBQ lunch is included.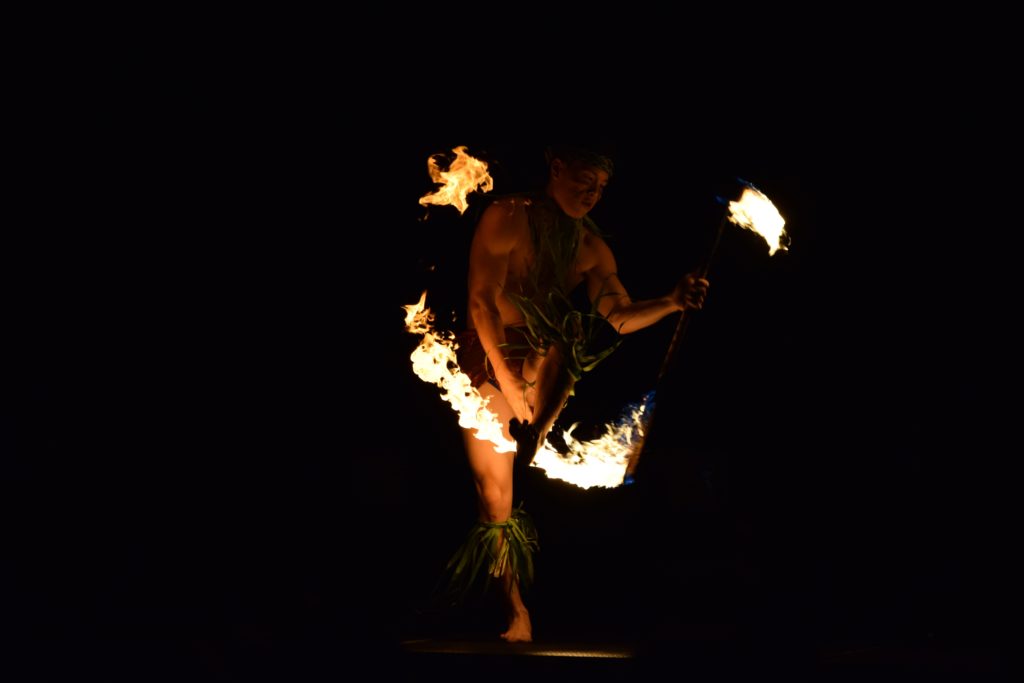 What: Hawaii Luau
Where: Ohahu
Who: Germaines Luau
Description: Imagine being a guest at a grand Hawaiian luau. As you sit comfortably amongst new friends and old, you watch the royal procession enter with fanfare, and witness the imu ceremony and see a roasted pig raised up from the ground. Then you dine on traditional Hawaiian dishes like poi and haupia, as well as, Mainland favorites like fried chicken and tossed salad. After your scrumptious meal you sit back and enjoy the wonderful Polynesian entertainers featuring dancers from Hawaii, Tahiti, Fiji and Samoa. Many consider this the best luau in all of Hawaii.
What: Swim with the Dolphins
Where: Ohahu
Who: Dolphin Excursions
Description: You're fantasized about it. Now it? time to do it. You'll be taken out on a boat with about twenty or so other dolphin lovers off of Oahu? western shore. There you'll see plenty of spinner dolphins frolicking in the early morning seas. You'll be given expert snorkeling instruction so that even beginners can slip into the water and swim amongst the sea? friendliest inhabitants. As a bonus, you may get to see whales, sea turtles and other exotic sea life.
What: Experience Polynesian Culture
Where: Oahu
Who: Polynesian Cultural Center
Description: Learn about the rich history of Polynesian cultural traditions at this popular Hawaiian attraction. See live demonstrations of carving tiki statues, dancing with fire knives, barefoot tree climbing, and the IMAX presentation of Coral Reef Adventure? In the afternoon enjoy the spectacular Pageant of the Long Canoes, a live reenactment of Polynesian cultural history on floating platforms. Top it all off with a Polynesian review show featuring dancers and native drummers.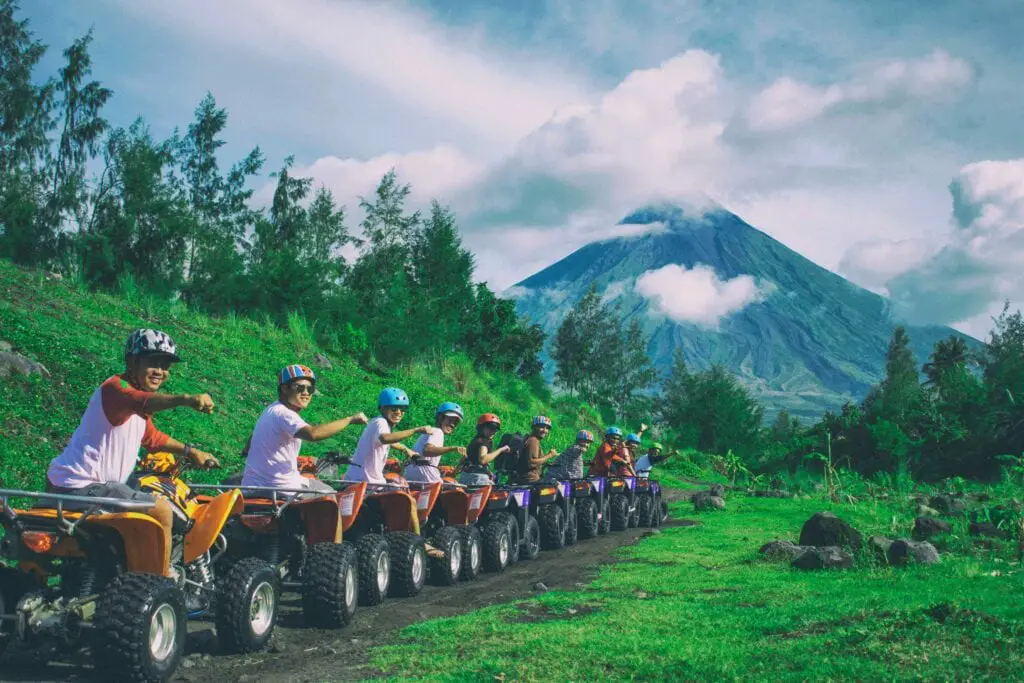 What: Horseback and ATV Tours
Where: Ohahu
Who: Kualoa Ranch
Description: Tour the beautiful island of Ohahu on horseback. They have three types of horseback tours: 1) One Hour Ride: Explore the southern half of the ranch surrounded by an 800 year-old fishpond; 2) Two hour ride: Explore the northern part of the ranch and see WWII bunkers, mountains, and the Pacific Ocean; 3) Cowboy Experience: A crash course on how to herd cattle. ATV Tours: Explore the countryside on an ATV.
What: Hawaii Submarine Tour
Where: Ohahu, Maui, Kona
Description: Explore the ocean depths and learn about the Pacific? beautiful and exotic sea creatures on a U. S. Coast Guard approved submarine tour. See tropical fish, sharks, sea turtles, eels, shipwrecks and more up close. A unique and educational experience the whole family can enjoy. The subs are spacious and air conditioned, and go down to a maximum depth of about 125 ft.
What: Hawaii Military History Tour
Where: Pearl Harbor and Other Sites
Who: Home of the Brave
Description: Honor the brave service of U. S. military members in Hawaii. This tour begins at historic Pearl Harbor. Other stops include: Wheeler Army Airfield, Schofield Army Barracks, Fort Shafter, Punchbowl National Memorial, Downtown Honolulu, Home of the Brave Museum and Gift Shop.
What: Hawaii Day Hike
Where: Honolulu
Who: Department of Land and Natural Resources
Description: Put on your walking shoes, grab some water and head on over to the Department of Land and Natural Resources. Here you can find free hiking trail maps. Decide on what trails you? like to see and spend the day exploring some of Hawaii? most beautiful places. Some popular destinations are: Manoa Falls Trail, Waikiki Historic Trail, Koko Crater, Makapuu Lighthouse, and Kaena Point.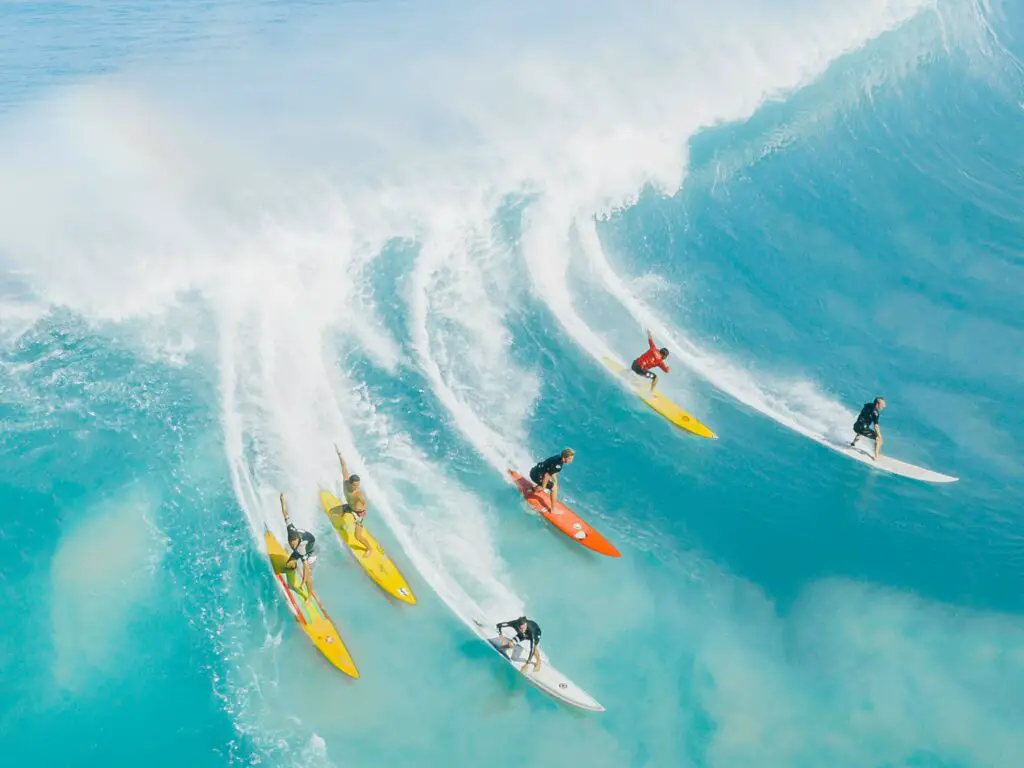 What: Learn How to Surf
Where: Ohahu
Who: Hans Hedemann Surf School
Description: Learn to Hang 10 on Hawaii? most scenic beaches. Discover the techniques of surfing in a safe environment from trained professionals. They offer private, semi-private, or group lessons. In a couple of hours, you?l be standing up on a surfboard and riding your first wave!
What: Volcano Hiking Excursion
Where: Honolulu – Diamond Head
Description: Diamond Head is a dormant volcanic crater that is very popular with tourists. Hiking up Diamond Head will take you about 45-60 minutes and will lead you along a changing and challenging terrain that ends in a long, steep set of stairs. Once you get to the top, the view is magnificent. Keep in mind that you must be in shape to attempt the full hike up. There are places to rest, but no facilities. The trail can be hot, so go very early in the morning.