Hawaii is famous for its natural beauty, unique cultural practices, and favorable year-round weather. However, different islands of Hawaii differ in population, affordability, and way of life.
If you would like to move to Hawaii, you're probably wondering, "How much does living in Hawaii cost?" Keep reading. This guide will break down the average cost of living in Hawaii for you.
Living in Hawaii Costs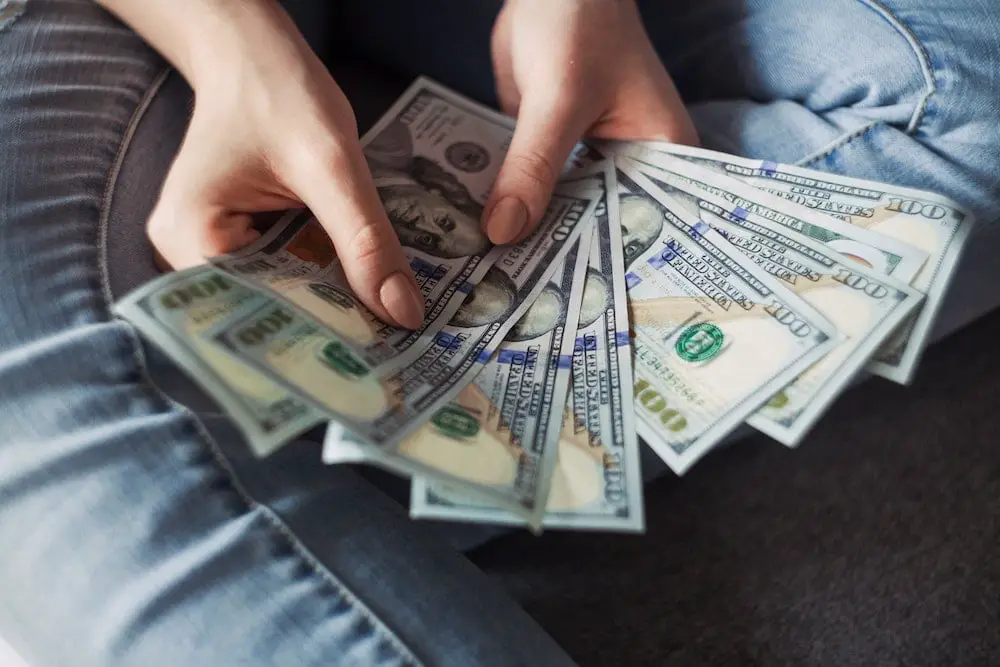 Rent and Housing
Hawaii is a costly state for renters, but the cost varies from one Island to another. Apartments are cheaper outside major cities like Kailua but more expensive in the downtown areas. For example, the average rent in Hawaii for a one-bedroom apartment is $ 1 630 in Honolulu and $1 465 in Maui.
Hawaii has one of the most magnificent and luxurious homes on the globe. But, the average cost of housing in Hawaii is higher than on the mainland. If you plan to buy, the median prices in Oahu are $ 516 509 for condos and $ 1.15 million for a single-family home.
Transport
Public transport in Hawaii is scarce with the lack of subways and trains. You can, however, find buses on islands like Maui, Kauai, Oahu, and the Big Island. Besides, taxis, Uber, and Lyft are available for transportation. Unfortunately, the gas prices are also higher at $ 5.5 a gallon compared to the average national cost of $4.98.
You can take advantage of carpools and public transportation to cut down on costs. For example, if you have a car, you can save on gas money if you carpool with friends or colleagues. Besides, many businesses give discounts if you carpool or use public means.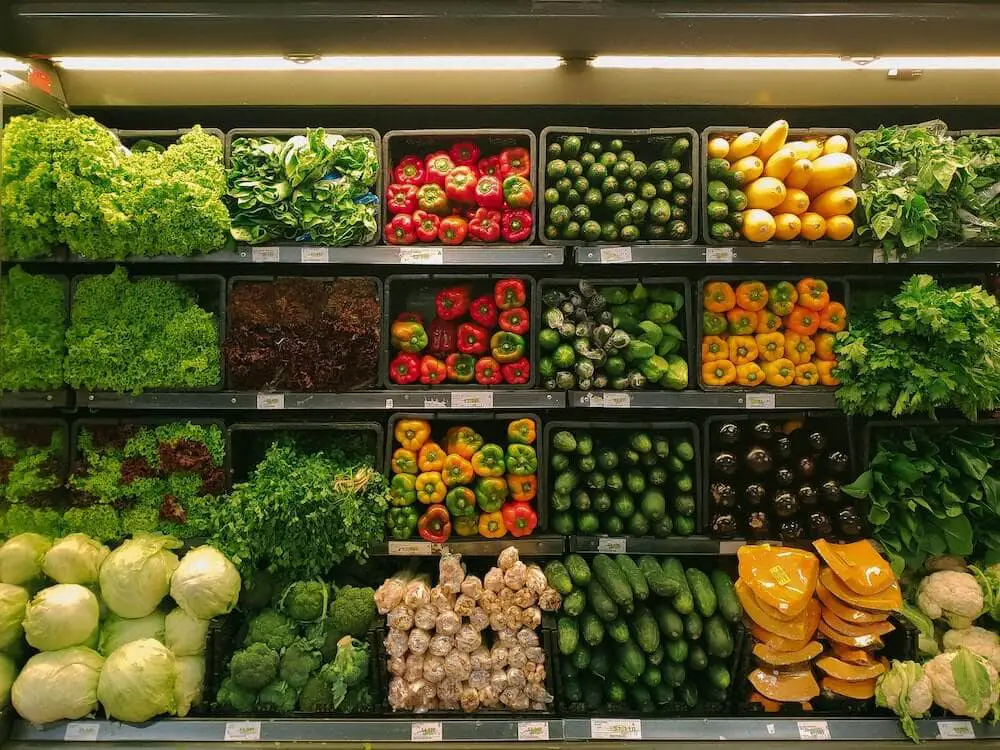 Food and Groceries
Hawaii boasts magnificent tourist attractions, so most restaurants, especially those serving American cuisine, are expensive.
Opt for international restaurants with Thai, Korean, and Japanese food if you prefer a cheaper option. An affordable lunch costs about $10 per head, but the price could be higher or lower based on where you eat.
For families, an average family of two kids and two adults spends approximately $ 9 835 on food. Another way to enjoy the local cuisine is to go for groceries. The reason is that you can find so many grocery stores among the islands, with the below prices per kg for different items.
Beef – $ 8.05
Apples – $ 3.35
Rice – $ 3.10
Potatoes – $ 2.55
Tomatoes – $ 3.25
Healthcare Costs
Hawaii's Prepaid Healthcare Act states that every full-time worker must have health insurance. These health demands rank Hawaii among the healthiest states with a higher life expectancy.
In addition, local health care costs are significantly lower than what you will find in any other state.
Many Hawaiian hospitals have national standards and hence provide excellent medical care. Sometimes, you're required to cover some costs out of pocket. Nonetheless, how much you pay out of pocket depends on whether you have private insurance or you got your cover from your employer.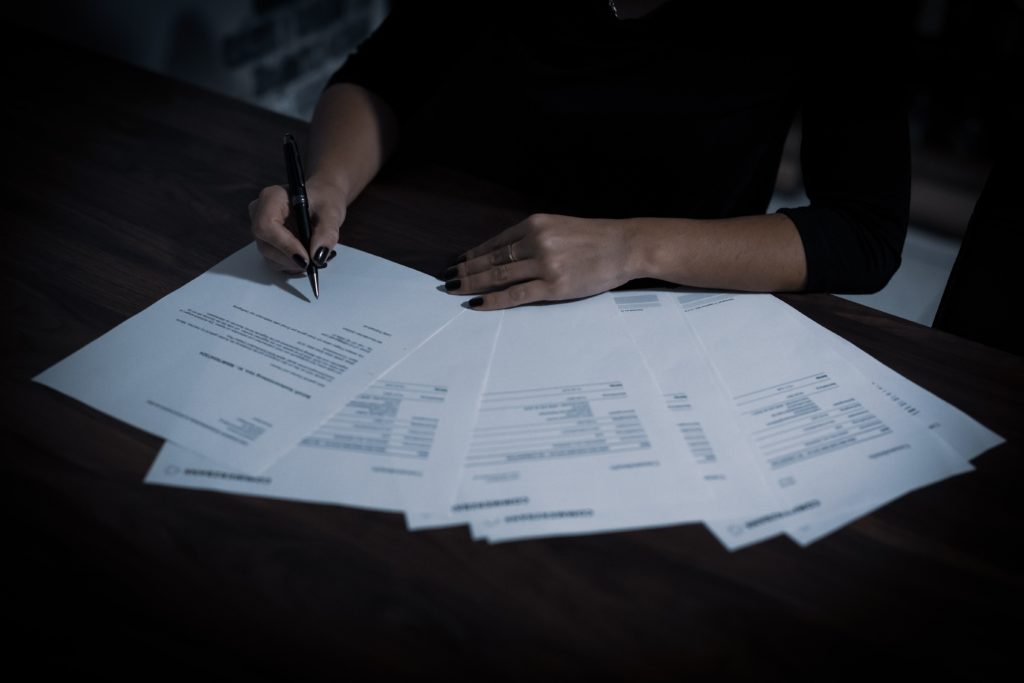 Taxes
The primary taxes in Hawaii include income, property, and sales taxes. The income tax rate varies from 1.4% to 11% marginal rate based on your income.
Also known as general excise tax, sales tax in Hawaii is 4% on goods and services. The sales tax is often charged to businesses but passed down to customers.
Property taxes are determined by different formulas, which vary based on county. So, you may not precisely define what you'll pay beforehand. Besides, your property tax rates depend on the property's value and whether you are an investor or occupant.
Electricity
Based on Payless Power's report, you can expect to pay a monthly average of $386.70 for electricity. Electric bills depend on the type of residence, the number of people in your household, and whether you use air conditioners. Besides, the energy cost in places like Oahu tends to lean on the higher pay scale.
Despite the high energy cost, Hawaii has sunshine most of the time. So, you can opt for more cost-effective solar energy.
You could also use energy-saving appliances to cut down on costs. Finally, even though the utility costs have risen on the mainland, Hawaii's prices have shown much stability, which is a plus for Hawaiians.
Entertainment
Hawaii has a wide range of entertainment activities at different costs. So, how much you spend on entertainment will depend on your chosen activity. For example, you could visit some of the tallest mountains in the world, stunning beaches, beautiful waterfalls, etc.
If you have a party spirit, a night-long club experience costs approximately $50 for tips, drinks, and charges. Nonetheless, if you want a tourist experience, e.g., a helicopter tour, you could spend as much as $100 per head. Anyway, given Hawaii's location, the state has beautiful sceneries that almost make your everyday life like a vacation.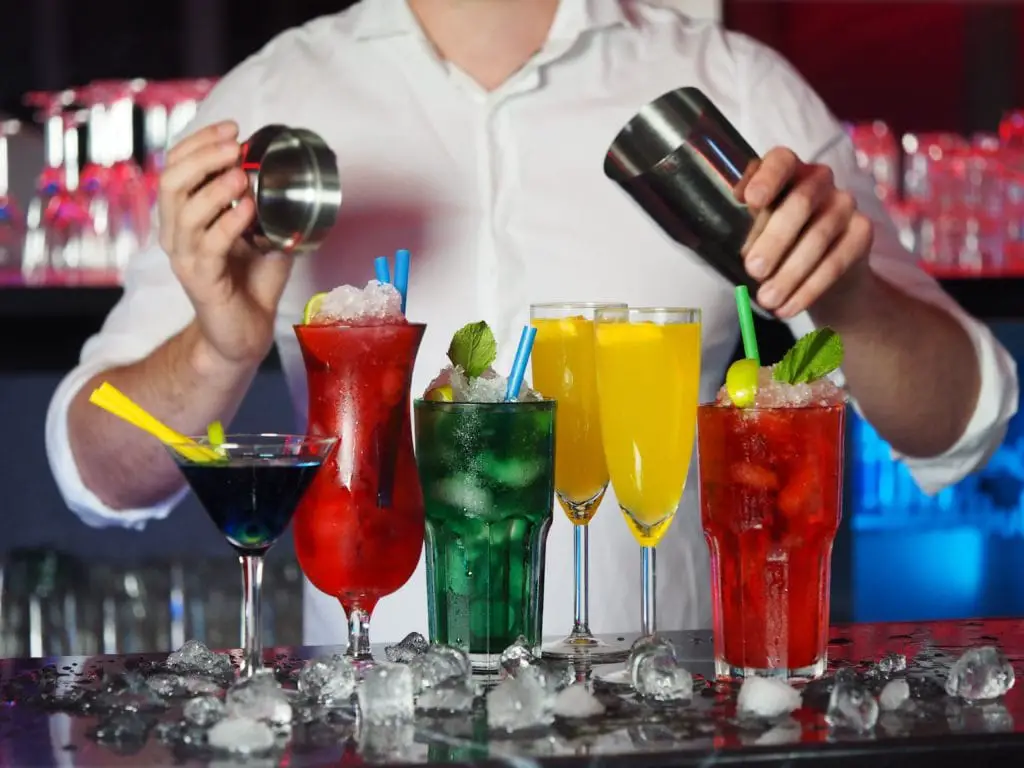 Where Should You Live in Hawaii?
Living in Hawaii costs depends on the state you intend to reside. For instance, the cost of living in Maui vs. Oahu differs significantly. The cost of living in Maui is the most expensive, while Oahu's cost of living is the least costly. Besides the two, other typical islands are the Big Island Hawaii, Kauai, Lanai, and Molokai.
Where you live narrows down to your budget and personal preferences but below is an overview.
The Big Island. Also known as Hawaii, the Big Island is the largest and has the world's tallest mountain. Hawaii is also the second most populated and has five national parks. The average cost of living on the Big Island is the lowest of all the Hawaiian islands.
Maui. Famous for beautiful beaches and pineapple production, Maui is the second largest Hawaiian Island in terms of geographical size. 
Oahu. Honolulu, the capital of Hawaii, is found in Oahu. The island is the most populated, with a population of 1 016 508 people.
Kauai. The magnificent canyons and scenic waterfalls characterize Kauai, the fourth largest Hawaiian Island.
Lanai. Famously referred to as 'Pineapple Island, Lanai was once a producer of 75% of the world's pineapple.
Molokai. Hawaii's fifth-largest island, Molokai, is home to the world's tallest sea cliffs and the longest continuous fringe reef.
So, Is the Cost Worth it Living in Hawaii?
Hawaii is a magnificent place to live, but you'll need adequate preparation beforehand. It's no surprise that the most beautiful and livable places have a high cost of living and Hawaii is no exception.
Depending on what you're looking for, and what you're willing to accept, there's a great standard of living to be had in most places on the island of Hawaii.
Sure, living in Hawaii costs more than most places, but when you take a moment to reflect that you'd be living in tropical paradise those costs just melt away!