There are many things you need to prepare when traveling to Hawaii. You must research great places to visit, book accommodations, and plan your itinerary. Our article 'Pack for Hawaii' also reminds you to pack the essentials, including sunscreen and lightweight clothing. In this article though, we're going to talk about how to rent a car in Hawaii!
Hawaii is best explored by car since it offers many beautiful destinations rather than just beaches. It has mountains, parks, and shopping centers—all accessible by road travel but not necessarily by public transportation. If you're traveling in a group, renting a car will also be more cost-effective than commuting.
If you're going to Hawaii soon and need a car for your dream itinerary, here's all you need to know about how to rent one hassle-free.
Things You Need to Know Before Renting a Car in Hawaii
What type of car to rent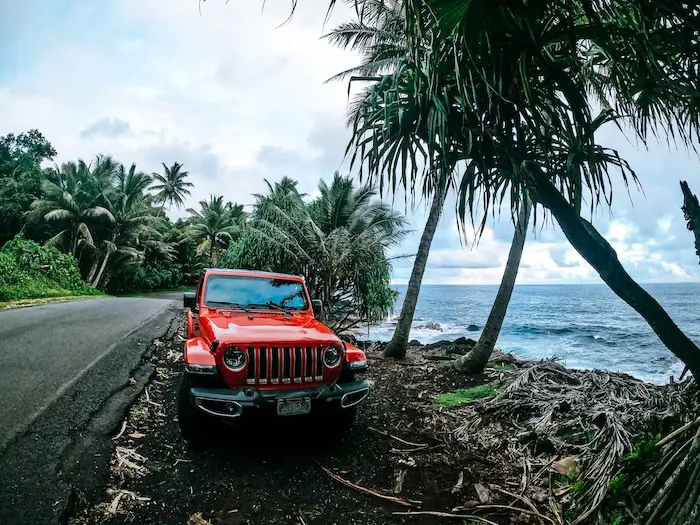 When choosing a rental car, you'd typically consider the number of people you're with and how much luggage you're bringing along. While these are essential factors, you also have to look at the destinations plan to visit.
Take the dormant Maunakea volcano. If you want to see its summit, the University of Hawaiʻi at Hilo finds you'll need a 4-wheel drive to be allowed past the Visitor Station: its traction will help you safely navigate parts of the summit access road that are unpaved and have steep inclines. Meanwhile, if you want to bring your family to kid-friendly spots like Poipu Beach Park, you can opt for an SUV with more seats and storage space. These two examples alone show why it's vital to consult your itinerary before choosing which car to rent.
Additional fees for young drivers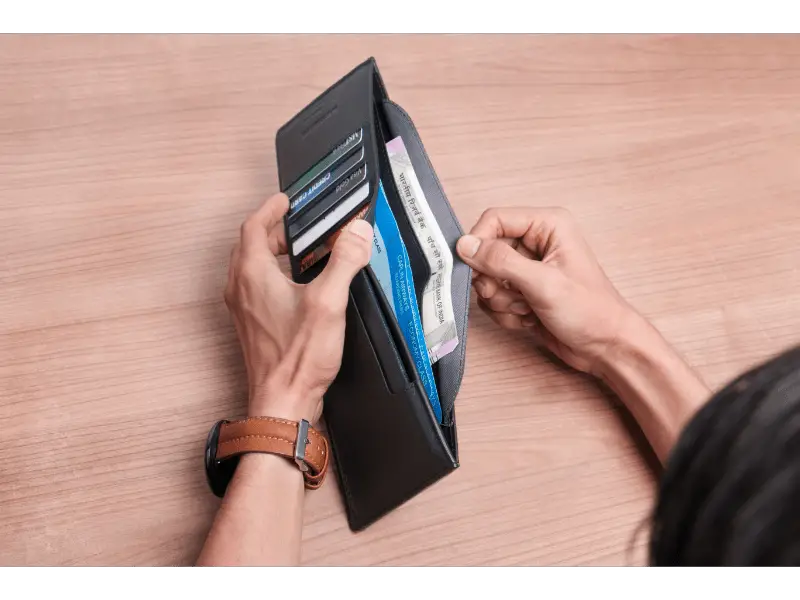 In Hawaii, people aged 21-24 are considered young drivers. Car rentals often require them to pay higher insurance rates since inexperience makes them statistically more prone to accidents. If you or your assigned driver is in this age bracket, manage your expectations accordingly. Prepare enough funds if you expect to pay a higher fee — and don't be surprised if your car rental options are limited to smaller cars and don't include larger and more premium models.
Rental car insurance coverage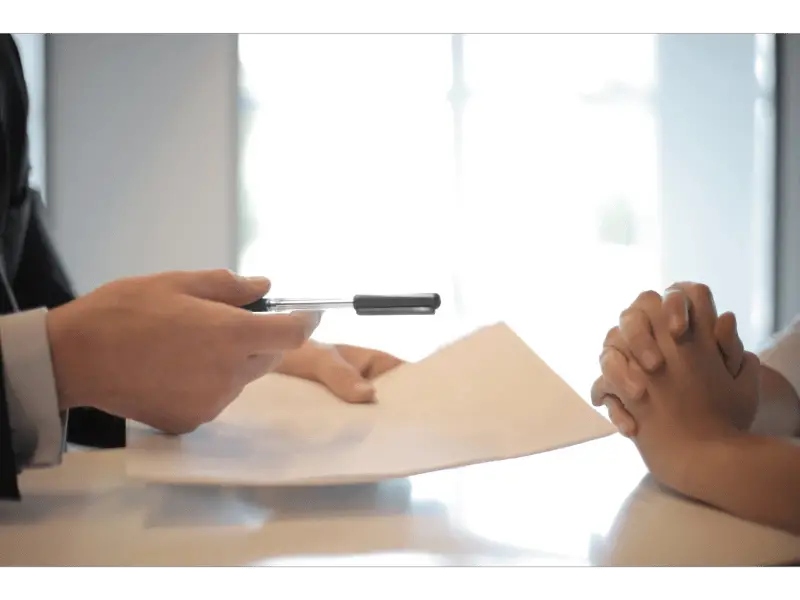 Rental car insurance protects you from fees related to vehicle damages and accidents incurred while the car is under your care. If you want this insurance, review your car insurance policy or contact your agent first. Doing so will help you check if your car insurance policy doesn't already cover rental vehicles. If it does, you'll avoid paying double. If it doesn't and you want coverage for your car rental, it's always available at the counter. Though optional, getting insurance can guarantee peace of mind during your stay.
How to Rent a Car in Hawaii
Prepare your driver's license
Make sure that whoever plans to drive—whether it be you, your spouse, or a friend—is ready to present their license to the rental company. Americans can simply bring their existing license along, but foreigners will need an International Driving Permit (IDP) and a driving license from their country. This permit translates your identification into different languages and legally allows you to drive in other countries, like the US. Contact your country's motor vehicle department to acquire an IDP before leaving for Hawaii. Otherwise, ensure your license isn't expired before you make the trip.
Rent a car at the airport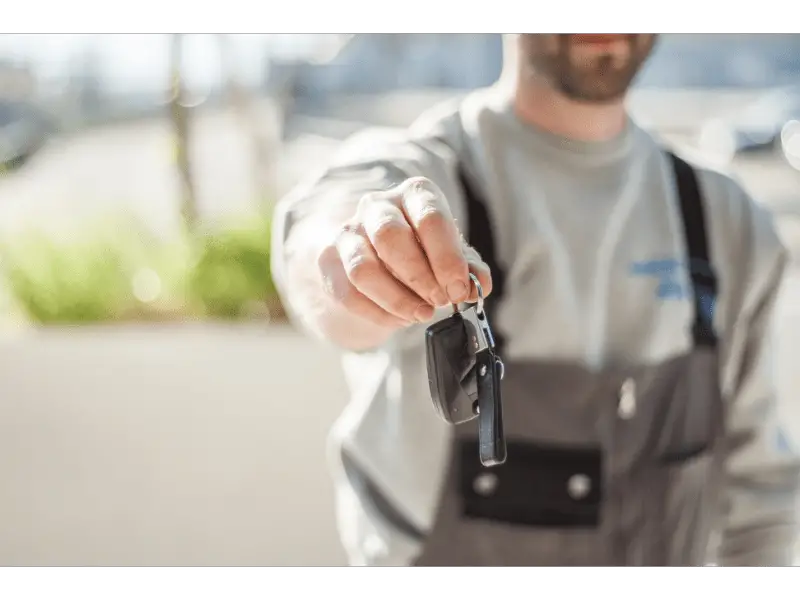 Finding a car rental in Hawaii is easy, as many are in resort towns like Waikiki. However, they may be difficult to get to if you're new to the islands, and they usually charge higher rates. As such, you'll find that renting a car at the airport will be more convenient and cost-effective. These ensure you get a car right after landing and kick off your trip immediately.
The car rentals at Honolulu Airport offer various options to suit your needs and preferences, including spacious minivans for large families, SUVs for smaller groups or couples, and top-down cars for those who want to feel the sunshine and breeze as they drive. Just be sure to book your car in advance and have all your documents ready when you disembark from your plane.
Voice your requests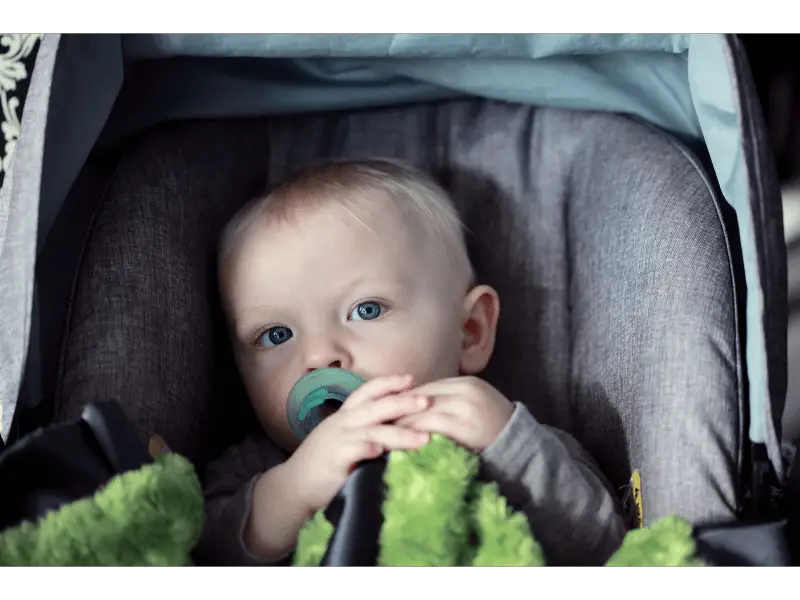 Given that you're on a trip, you won't have the usual items you take everywhere in your car, such as car seats. Luckily, car rentals often grant requests as long as it's within their capabilities. One example is requesting accommodations for children and persons with disabilities.
If you're bringing kids along, car seat laws in Hawaii require children younger than 4 years old to use a car seat—and kids aged 4 to 7 to use either a car seat or a booster seat—and you can request for them to guarantee your kids' safety in case of emergencies. Meanwhile, persons with disabilities can ask for a car modified to fit wheelchairs or other accommodations needed to increase comfort. Make your requests before paying for the car so your rental fee can be computed accordingly.
Double-check your bill
Car rental companies may include additional fees and convince you to get them, such as upgrading to a premium car or getting rental car insurance. In other cases, there might have been a miscommunication between you and the company, leading to additional charges on your bill. For this reason, remember to thoroughly check your bill before payment. If you spot additional costs you didn't request, have them removed. This way, you're not paying more than necessary.
Use a card to pay
Most car rentals only accept credit cards for payment, with some also accepting debit cards. Unlike cash, card payments help them avoid losses if the car isn't returned on time. Using your card to pay will thus help smooth out the car rental process. However, you may need to show proof that you have more than enough money on the card in case you need to pay for additional charges, such as those involving damage or late fees.
Handy Tips for Using a Rental Car in Hawaii
Compare gas station prices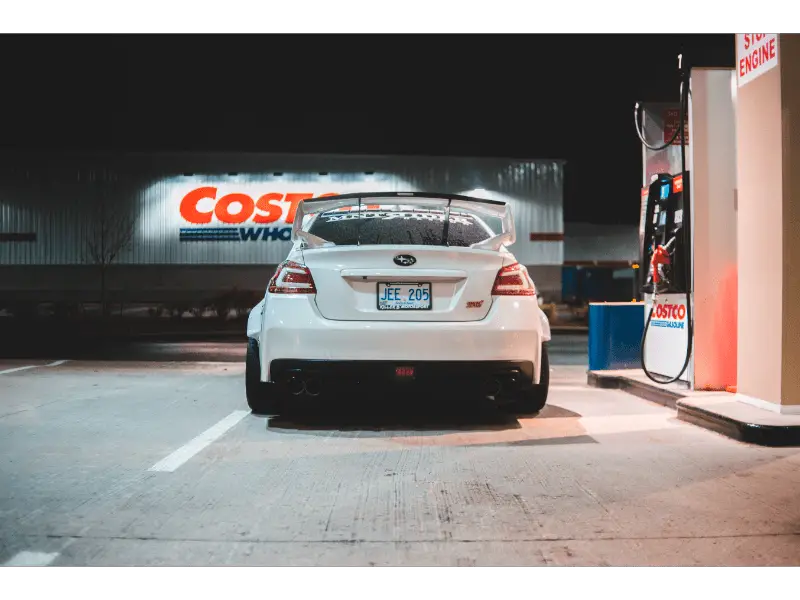 All products in Hawaii are transported by boat or plane from the mainland, making them much more expensive. This applies to gas, too, so you will find that gas prices are generally higher in Hawaii. Luckily, some gas stations offer lower prices than others to attract more customers.
Right after renting your car, drive around the area you're staying in and take note of the gas prices offered by each station. You can also look check Hawaii News Now's online gas price updates or use the American Automobile Association's website. Doing so will help you save money, especially if you're staying in Hawaii for an extended period.
Don't leave valuables in the car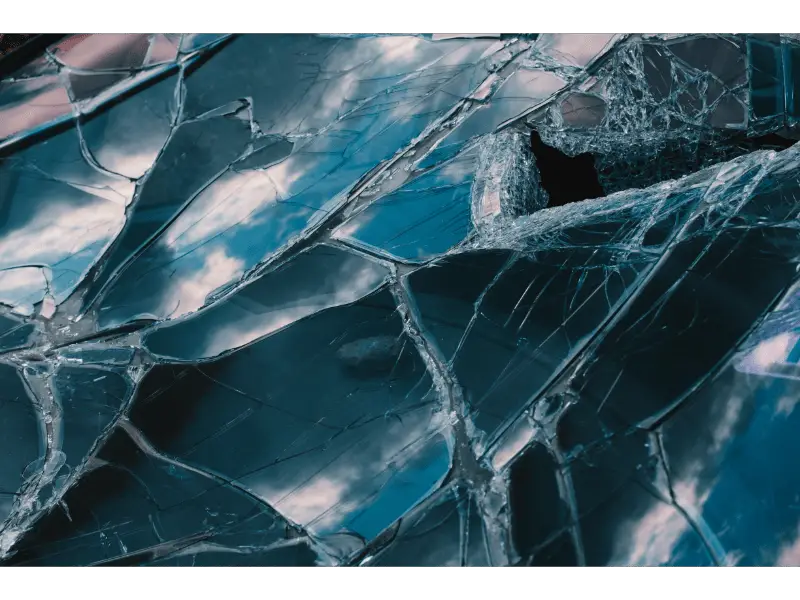 Unfortunately, vehicle crimes are common in Hawaii. KHON2 News reported last year that 692 car break-ins and vehicle thefts occurred in Oahu between February and March alone. This is an alarming number that every car renter should be aware of: it shows that car theft can happen to you, too—most likely when you least expect it. If theft results in damage to or loss of your rental car, you may be asked to cover the necessary costs.
This is why you should never leave valuables unattended in your vehicle. Keep jewelry, gadgets, and other expensive items in a safe if your accommodation has one. When traveling, keep your valuables with you. If you do fall victim to theft, immediately report the incident to the police, your rental company, and your insurance company to prevent any further issues from cropping up.
Take care of your keys
Modern car keys act as remotes containing buttons, batteries, and other electronic parts. Unlike traditional "dumb" keys, newer car keys easily get damaged by water. Since activities in Hawaii are water-centric—surfing, diving, and swimming—it's important to keep your keys safe. This tip seems obvious, but it's easy to overlook when enjoying your trip. The fact that you'll be responsible for paying key damage and replacement costs may encourage you to keep this advice in mind as well.
Before doing any water activities, empty your pockets to guarantee your keys don't get wet. If they do, wipe them immediately and leave them in an open space to air dry. Contact a towing service or the rental company if your keys fail to work after they dry down.
What to Do Before Returning a Rental Car
Refuel first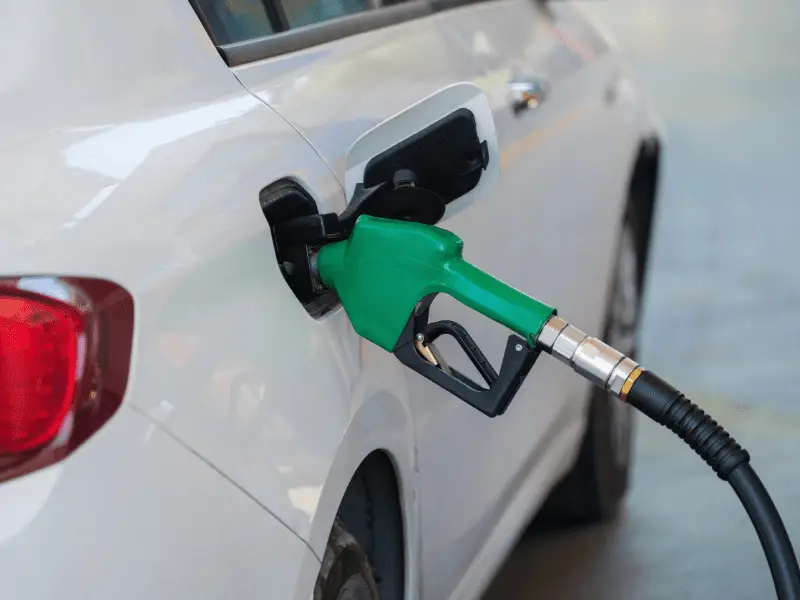 Though each company's policies on refueling may differ, you'll typically be asked to return the car with the same amount of fuel it had when you received it. Some rental companies may even charge you a refueling fee if you return a car with an empty tank—and that fee is often more expensive than the local pump price. As such, the safest option is to refuel your rental before returning it. If you rented your car at the airport, finding a gas station nearby should be easier.
Prepare to pay damage fees
Car rental employees usually inspect returned vehicles to gauge their condition. If they find any significant damage to the car, such as a broken side mirror, a large scratch, or a non-working button, you'll be responsible for covering its repairs. Even if you don't think you'll damage your car during the rental period, preparing money in advance is always a good idea. That way, you can easily pay for unintentional damages—especially those that occur without your knowledge.
Traveling around Hawaii by car is the best option for tourists. Rent a car on your next trip to the island with the easy steps provided above!